Our re-inspection went well this morning. Afterwards, I went to Multnomah Village and got a triple iced carmel hazelnut machiatto with a slice of lemon pound cake, then went to A-Boy and bought a eucalyptus tree, mimosa tree, and butterfly plant. After working all day at CAS, I am now home. Just gave both of the cats a bath, and they hate me for it, but still want to sit next to me. They just don't want me to touch them right now, because they are cranky about the bath.
On a more serious note, I wanted to post a picture of a best friend of mine--Josh Arnold--who was killed in the summer of 2000--four years ago this summer.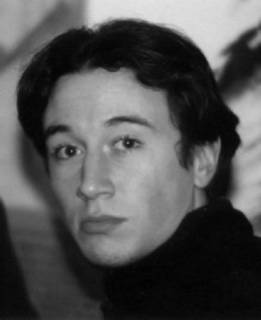 Although he is no longer physically alive, his memory and his spirit are alive in my mind and heart. Of all the circumstances in life that makes a person question the "why" in things, Josh being taken from this earth has been the one experience I have gone through that makes me want to scream why, why, WHY?? If this post on my blog signifies anything, I hope it signifies how much Josh is missed.